Winter Market
1st and 3rd Saturdays, 11:00am-2:00pm
December 3
December 17
January 7
January 21
February 4
February 18
March 4
March 18
Located in the heart of Bloomfield in Pittsburgh, PA, the Bloomfield Saturday Market is a farmer's market that takes place May to November. The market emphasizes locally grown, produced, and created items. You'll find produce, cheese, meat, coffee, hummus, prepared hot and cold foods, and so much more!
5050 Liberty Avenue
Free, Off-street Parking available
Check out the full line up of our vendors.
---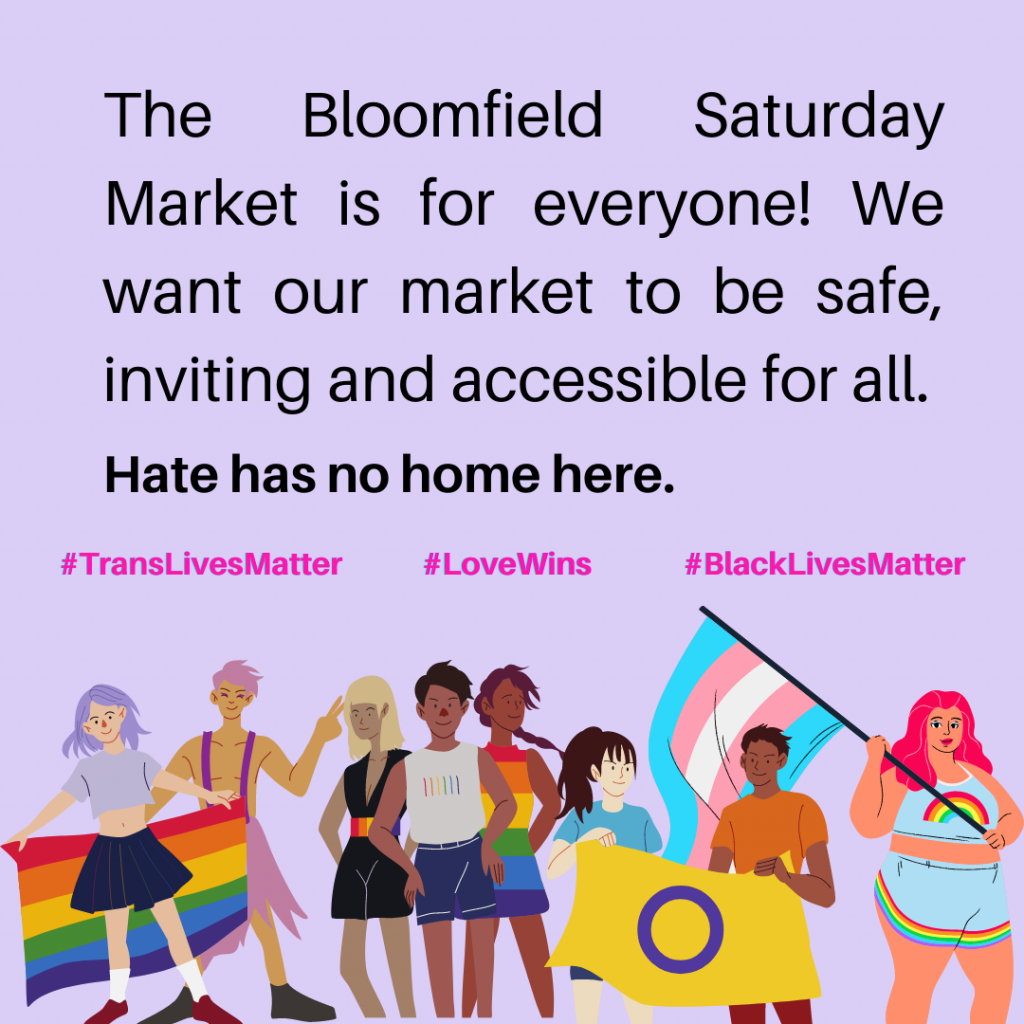 We do not tolerate any form of harassment at our market. If you see, hear, or experience a shopper or vendor pursuing harassment behavior, please let the Market Manager know at the information tent or text 724.271.8971.
---
Are you a Bloomfield business looking to take part in the market?
The market will host your business up to 3 times FREE OF CHARGE!

Our application is closed but you can find out more by email market@bdc.btosandbox.com.

See how Joddo of Bitter Ends was able to take full advantage of the market when he was out of options.
---
Are you a nonprofit or community based organization looking to visit our market?
Email market@bloomfieldpgh.org to find out more information!
---
Thank You, Sponsors!
A big "Thank You" to our current sponsors. We couldn't do what we do without your help!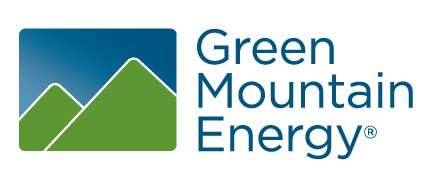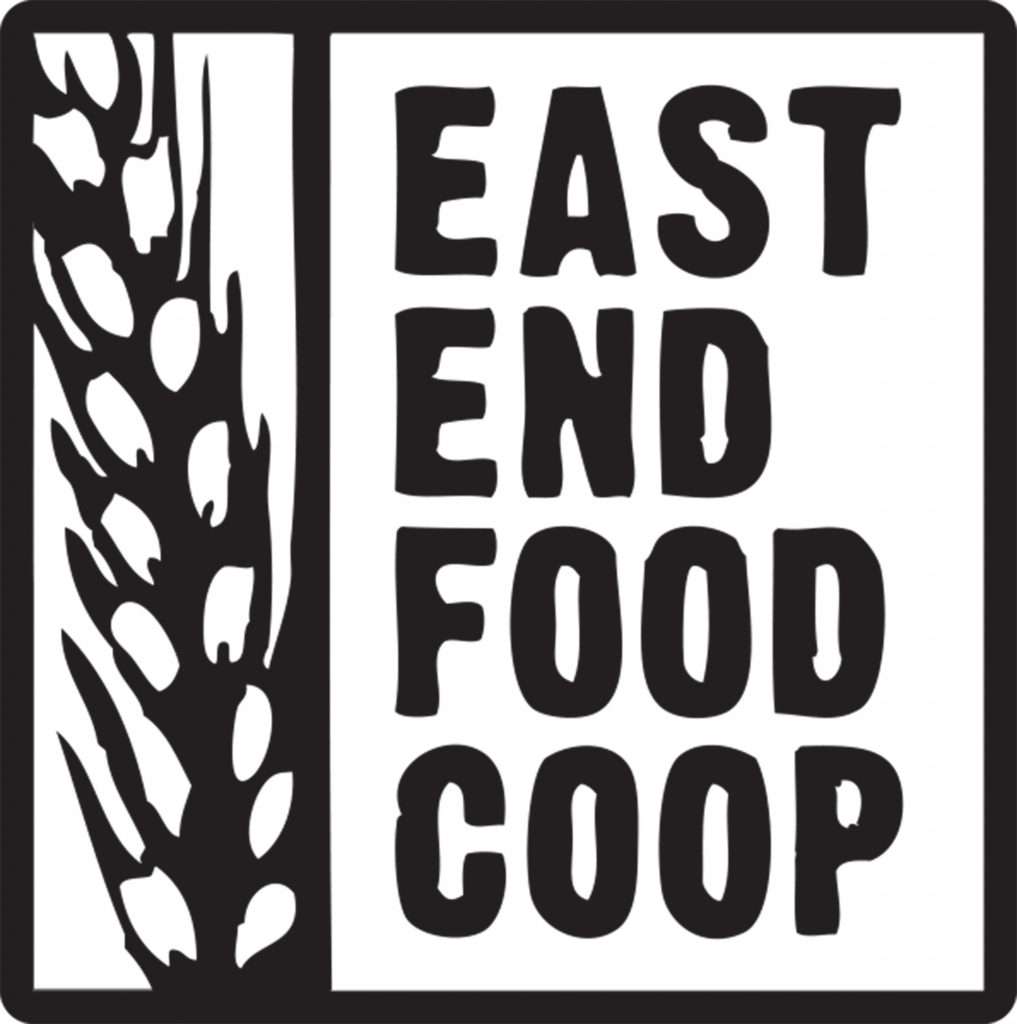 For information about our Bloomfield Saturday Market sponsorship package options, please contact the Market Manager.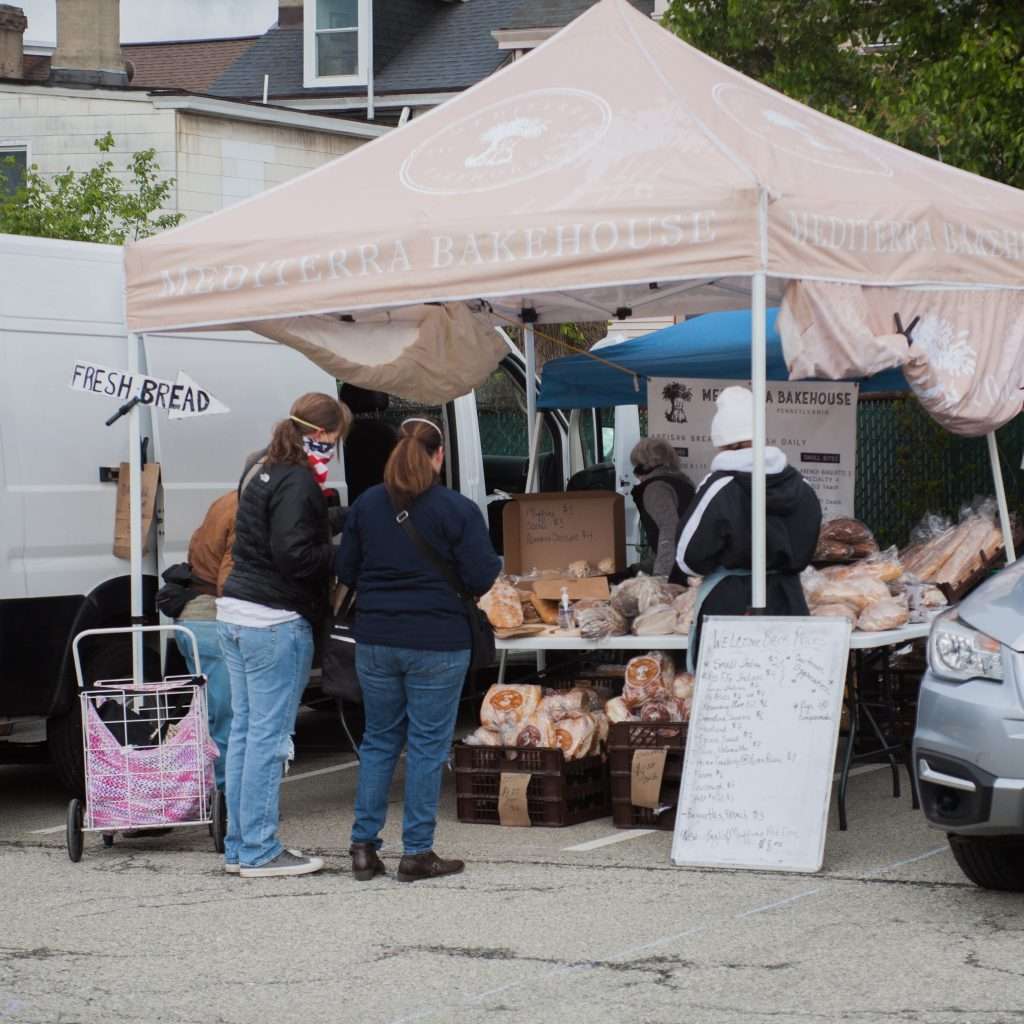 Did you know we also have a
Winter Market?
The Bloomfield Saturday Winter Market runs between the months of December to March. The market transitions to every 1st & 3rd Saturday of each month with approximately 20 vendors. The winter market occurs on the same place as the summer market. At the winter market you'll find baked goods, hydroponic lettuce & salad greens, meat, apples, honey, prepared hot foods, and more!