Bloomfield Virtual Community Meeting
April 22, 2021 @ 6:00 pm

-

8:00 pm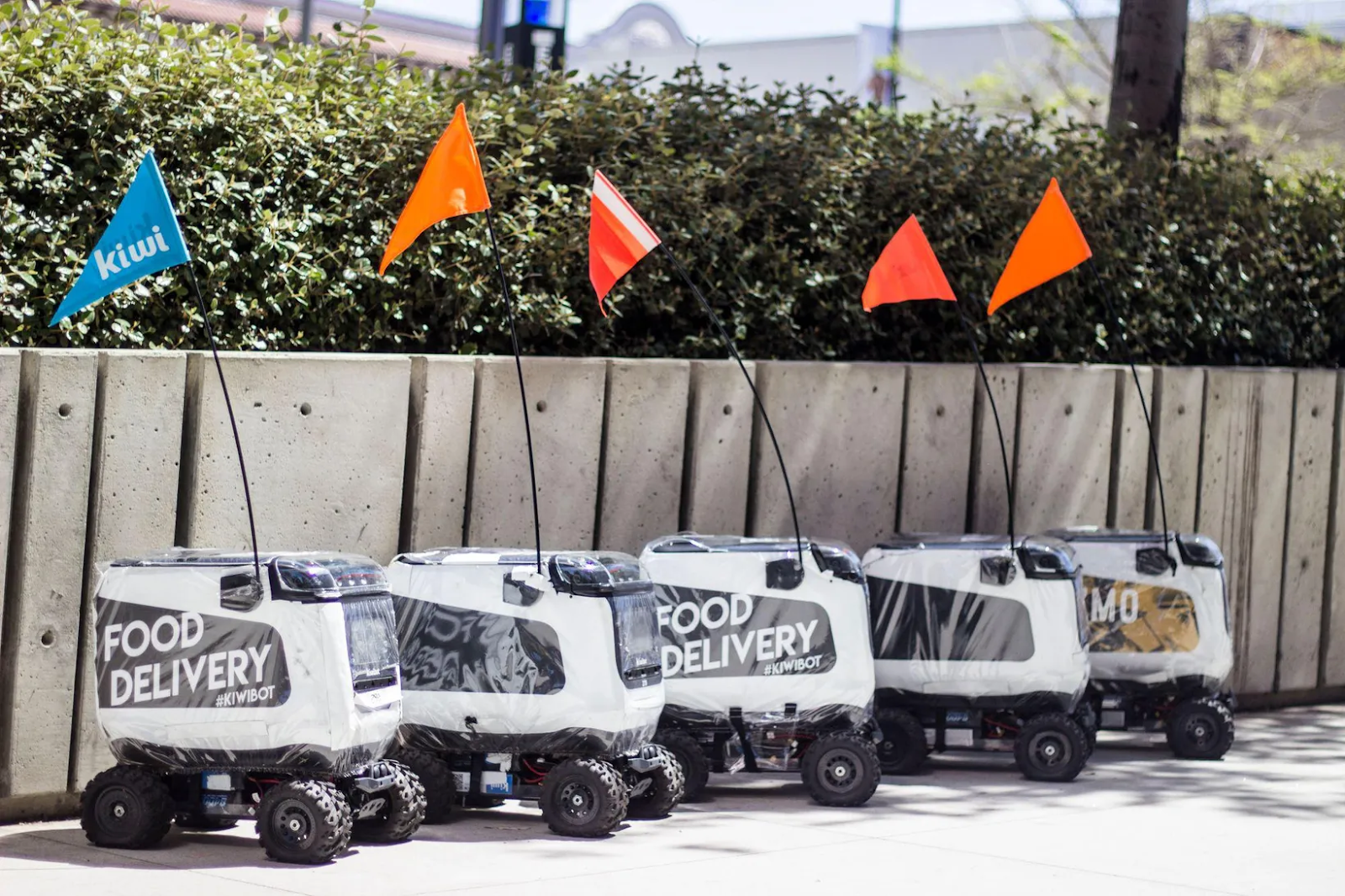 Join us for a virtual community meeting to hear updates on upcoming projects in Bloomfield.
The city's Department of Mobility & Infrastructure (DOMI) is joining us to present their proposal for a pilot of Personal Delivery Devices (PDDs) in Bloomfield.
PDDs are ground delivery devices (remotely operated, self-driving, or both) that can be used to make deliveries throughout the neighborhood.
The City of Pittsburgh wants to learn more about this new technology and prepare before large companies begin deploying PDDs in our neighborhoods, which DOMI expects will happen within the next 2 years.
DOMI and the PDD company KiwiBot will present the proposed pilot to the community and hear questions and concerns from residents.
This meeting will also be streamed on our Facebook page.